WAN-IFRA's video e-learning
Media Management Accelerator
Our video e-learning was created to support publishers in reaching digital revenue goals. They can be used to kick start discussions in internal workshops – or for new starters looking to get up to speed with digital strategy. There is even a Certification process with a project to be completed at the end. We keep the courses up-to-date and add content on a regular basis in multiple languages!
Meet Our Team
Our team of experts all have firsthand experience leading the digital transformation in the news media industry. With their extensive knowledge accrued from working with global publications, they are ready to share their learnings with you.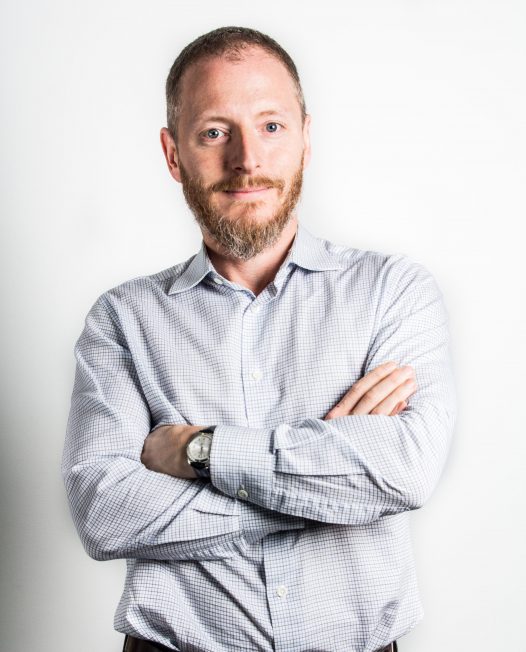 Matt O'Neill
Founder & Principal of Teemo, Ltd.
Digital Advertising: Formats & Marketplaces Instructor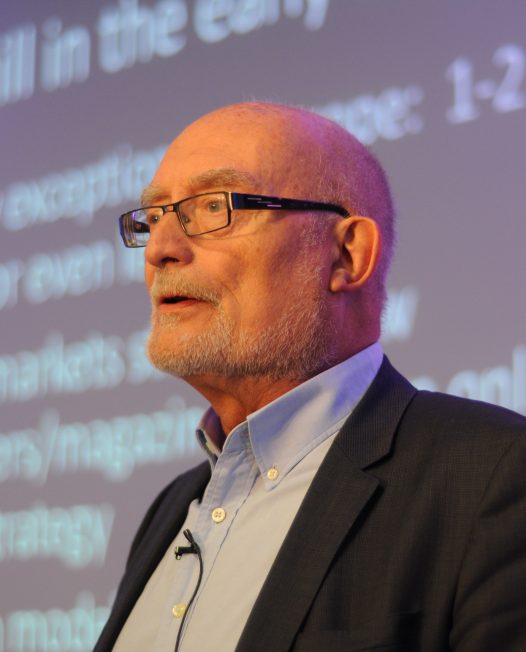 Kalle Jungkvist
Senior Advisor to Schibsted
Paid Content & Reader Revenue Instructor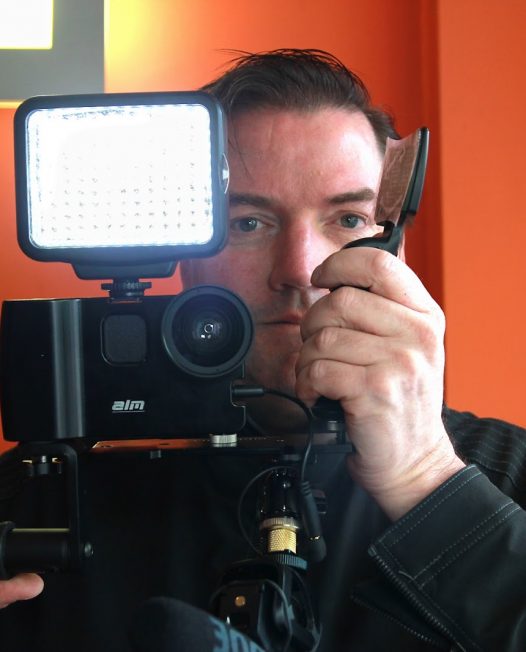 Robb Montgomery
Founder, Smart Film School
Innovation and Integrating Startup Culture Instructor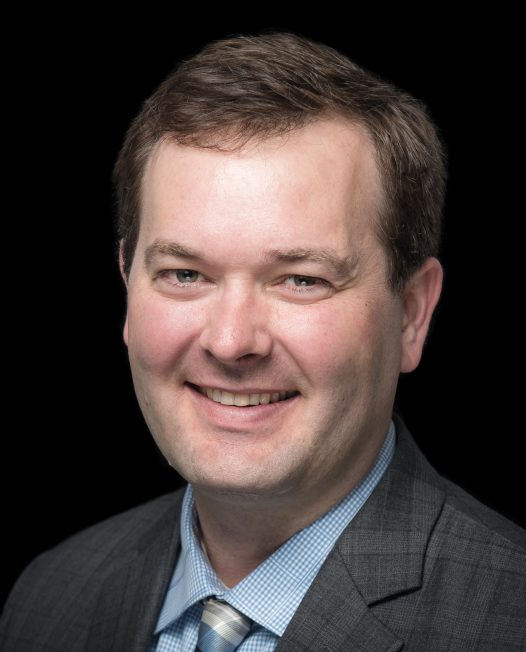 Ben Shaw
Digital Strategist
Digital Advertising: Data & Analytics Instructor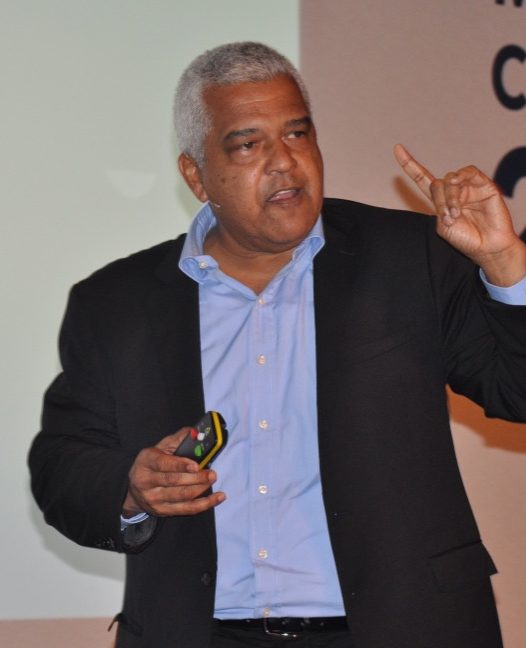 Peter Lamb
Owner, Lamb Consulting
Digital Advertising Sales Strategy Instructor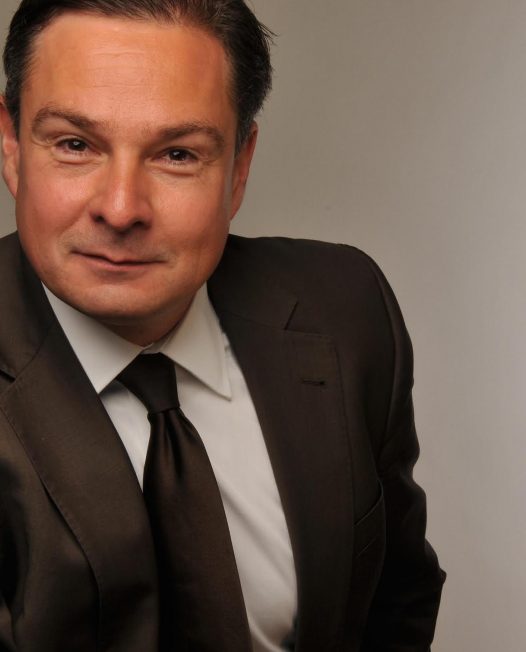 Gregor Waller
Principal WAN-IFRA Global Advisory Consultant
Digital Revenue: Strategy & Diversification Instructor
Our Courses
Check out the Media Management Accelerator's 6-Course Curriculum
Programme Highlights
Interactive Video Templates
Each course has been expertly designed and produced using state of the art interactive video techniques enhancing the user experience.
Live Webinars
Go beyond the digital classroom and attend our engaging webinars with direct access to the trainers and submit your questions live.
Case Studies
With WAN-IFRA's unparalleled reach in the media industry, you will have access to the latest case studies from around the world.
Final Assignment
You will need to pass a series of quizzes – testing your knowledge and challenging you to apply your learnings in the workplace.