Why try the Reader Revenue ABC?
Our unique e-learning for digital news subscriptions
Advice sounds best when it comes direct from the source. Heard about Amedia's engagement success in Norway, or curious about retention strategy at the Washington Post? We have those video interviews and presentations, as well as expert strategic advice from Kalle Jungkvist, an advisor with more than 15 years experience on paid content.   
Use the videos to kick start discussions in internal workshops – or for new starters looking to get up to speed with digital strategy. There is even a Certification process with a project to be completed at the end. We keep the courses up-to-date and add content on a regular basis in multiple languages!
Our Instructors
All our instructors have firsthand experience leading the digital transformation in the news media industry. With their extensive knowledge accrued from working with global publications, they are ready to share their learnings with you.
Leading Instructor
Kalle Jungkvist, Senior Adviser to Schibsted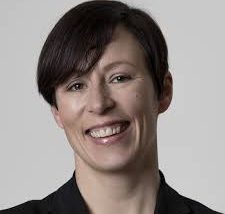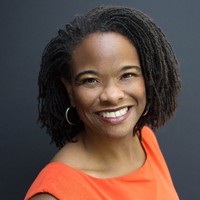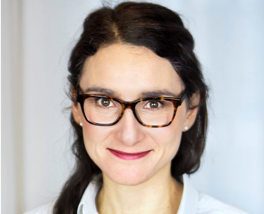 Ingeborg Volan, Dagens Næringsliv         Miki Toliver King, The Washington Post       Katarina Ellemark, MittMedia
Programme Highlights
Interactive Video Templates
The course has been expertly designed and produced using state of the art interactive video techniques enhancing the user experience.
Live Webinars
Go beyond the digital classroom and attend our engaging webinars with direct access to the trainers and submit your questions live.
Case Studies
With WAN-IFRA's unparalleled reach in the media industry, you will have access to the latest case studies from around the world.
Final Assignment
You will need to pass the final assignment – to test your knowledge and challenge you to apply your learnings in the workplace.