Why choose the Media Management Accelerator?
Our customised digital revenue programme for publishers
WAN-IFRA's Media Management Accelerator was developed to fill a void in the industry. As traditional print revenues continue to drop, publishers have been eager to discover new possibilities and maximum potential with digital revenue. This programme was created to support publishers in these initiatives and to provide an open, engaging platform where participants can glean insight from industry experts, share their newsroom experiences with fellow publishers, and achieve certification in the industry's only complete digital revenue programme. Our e-learning platform empowers news publishers to make the digital leap by providing pragmatic advice, the necessary tools and best practices in the industry.
Programme Highlights
Interactive Video Templates
Each course has been expertly designed and produced using state of the art interactive video techniques enhancing the user experience.
Live Webinars
Go beyond the digital classroom and attend our engaging webinars with direct access to the trainers and submit your questions live.
Case Studies
With WAN-IFRA's unparalleled reach in the media industry, you will have access to the latest case studies from around the world.
Quizzes
You will need to pass a series of quizzes – testing your knowledge and challenging you to apply your learnings in the workplace.
WAN-IFRA Global Advisory
Insights that transform your business
WAN-IFRA Global Advisory has helped hundreds of companies including local, national and international media houses. Based around the globe, our team of experts is comprised of the most experienced and successful business minds in the industry. Our network of advisers customise every engagement to the needs of your business goals and support your teams in driving real change in your organisation.
WAN-IFRA's role in the media industry
Leading and serving the news media industry
WAN-IFRA, is the global organisation of the world's press. Representing 3,000 news publishing companies and 80 member publisher associations consisting of 18,000 publications in 120 countries, we defend and promote press freedom, and help independent news publishing companies succeed in their transformation process, increase their business and perform their crucial role in open societies. WAN-IFRA serves as a knowledge hub and a leading global resource for publishers, editors, digital business executives and technology service providers. The WAN-IFRA platform allows us to understand first-hand how publishers are driving the digital transformation and how they are succeeding in this transition.
Meet our trainers
Our team of experts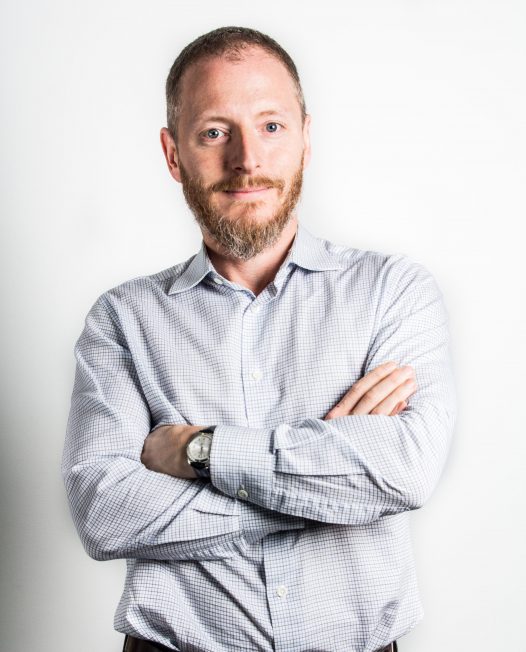 Matt O'Neill
Founder & Principal of Teemo, Ltd.
Digital Advertising: Formats & Marketplaces Instructor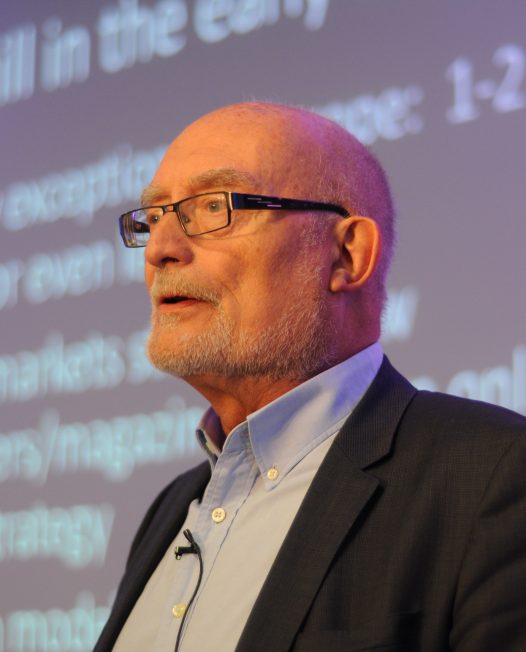 Kalle Jungkvist
Senior Advisor to Schibsted
Paid Content & Reader Revenue Instructor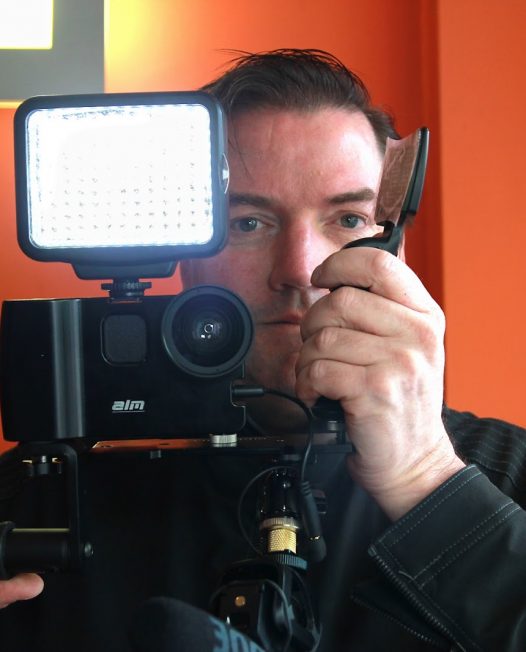 Robb Montgomery
Founder, Smart Film School
Innovation and Integrating Startup Culture Instructor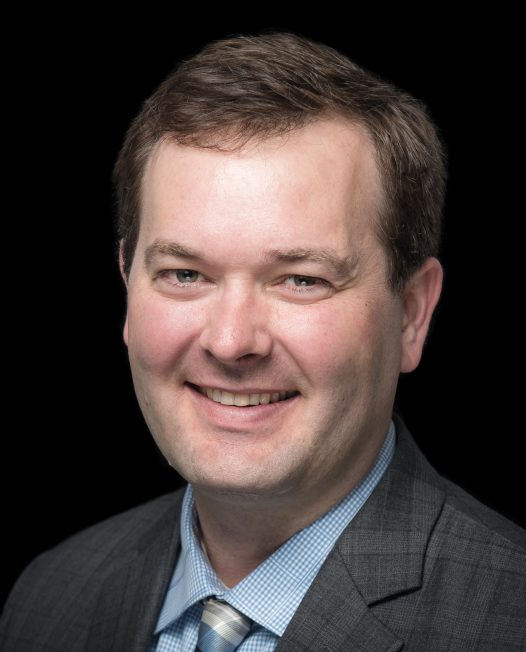 Ben Shaw
Digital Strategist
Digital Advertising: Data & Analytics Instructor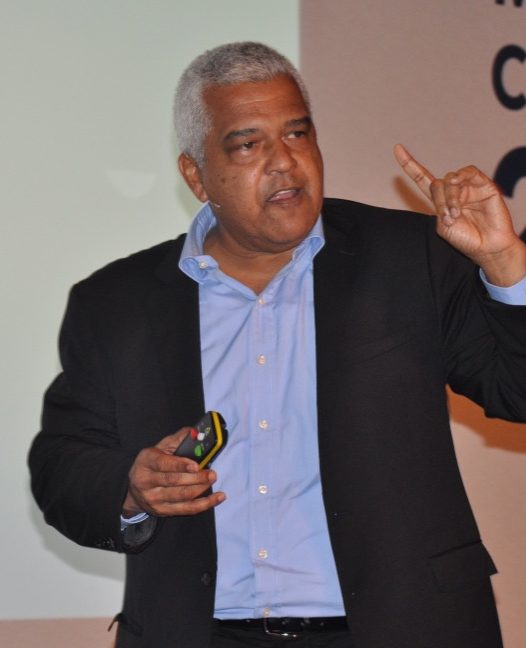 Peter Lamb
Owner, Lamb Consulting
Digital Advertising Sales Strategy Instructor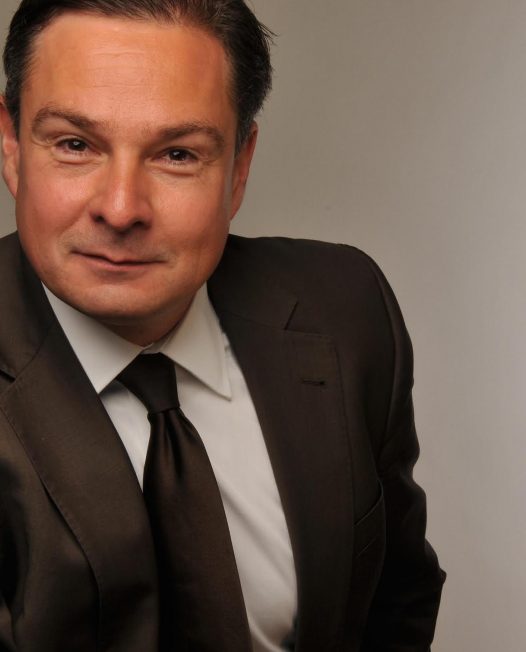 Gregor Waller
Principal WAN-IFRA Global Advisory Consultant
Digital Revenue: Strategy & Diversification Instructor

"The MMA has a lot of info on digital advertising which I found very helpful in filling in my new role at Mediahuis." Product Manager Digital Advertising, Mediahuis, Belgium

"The content on the MMA is of a very high quality and very useful for a large group of professionals." Director Consumers – Telegraaf Media Groep, The Netherlands

"I would highly recommend the courses to my editorial team leads, and I think the business would benefit from us being exposed to more of the theory behind the commercial and sales aspects." Managing Editor: Lifestyle, 24.com, South Africa
+4969240063275
+4969240063275
Rotfeder-Ring 11, 60327 Frankfurt am Main Germany